United Kingdom – What can we expect from the December elections?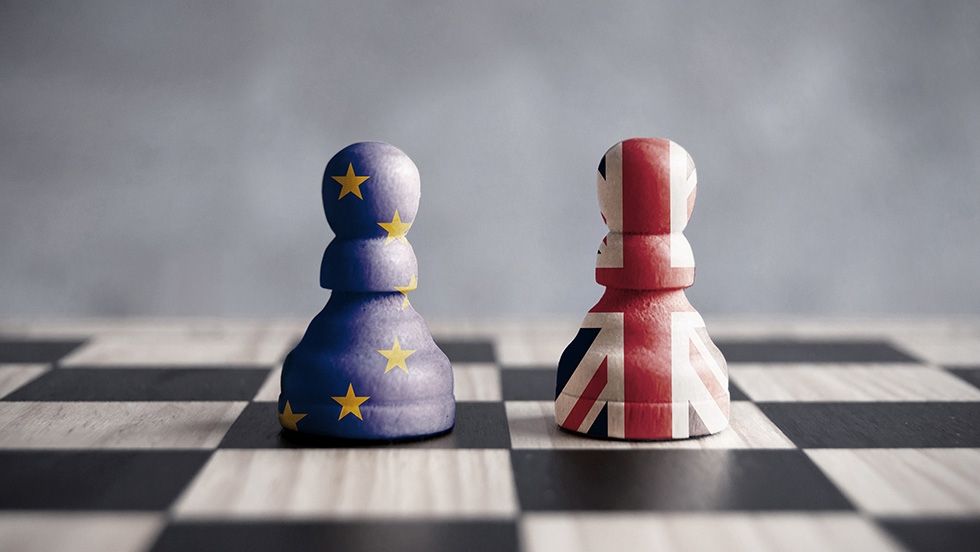 Contents
Navigating Brexit becomes a delicate balancing act in a deeply divided country
Possible scenarios: a stronger Boris Johnson or another hung parliament
A new era is dawning for public finances
In summary
The UK has called snap elections for 12 December amid the long, drawn-out Brexit process. While most polling firms give the Conservative Party a clear majority, the outcome remains uncertain. The elections could very well result in another hung parliament, with no party gaining an absolute majority.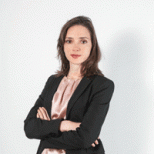 A Conservative victory would bring only short-lived relief, as negotiations on EU relations would be more complicated (because they would stray much further from the status quo than with a Labour government). The financial markets would focus their attention on 30 June 2020, the deadline for the UK government to ask for a one or two-year extension of the implementation period (i.e. 31 December 2022 at the latest). As for trade relations, the Prime Minister plans to negotiate a basic free trade agreement, which would have a stronger impact on the economy than Labour's Soft Brexit. Even if trade barriers (tariffs, quotas) are avoided, the prospect of regulatory divergences will warrant trade controls on products and non-tariff barriers on services. In which case calls for a Scottish independence referendum would grow even stronger.
Slavena NAZAROVA
, Economist