Italy – Macroeconomic scenario for 2019-2020: Slack growth, a razor-thin budget and political compromise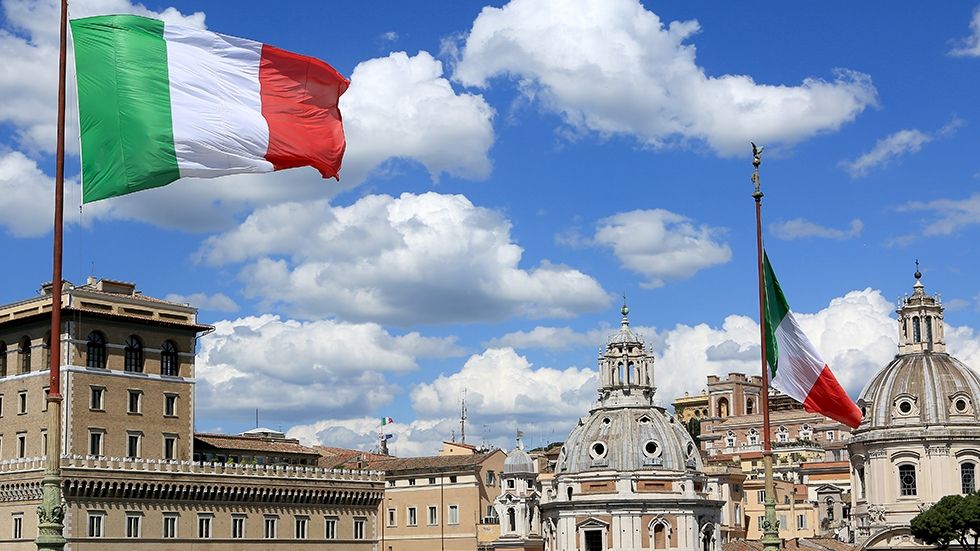 Contents:
Overview
Latest economic developments
The main lines of our scenario
Focus: labour market
Public finance
Politics
In summary
The recessionary phase of the Italian economy observed in the second half of 2018 seems to be behind but the rate of expansion of activity remains sluggish and contained compared to its European partners. Growth will not strengthen in the second quarter.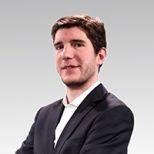 The positive labour market situation continues to support the growth of household disposable income. The unemployment rate continues to fall (9.9% in April) and the employment rate is at its highest, exceeding its pre-crisis level. The acceleration in wages has been clearly visible for a year and is gaining momentum in early 2019.
Ticiano BRUNELLO
, Economist