Spain - 2019-2020 scenario: toward a smooth braking?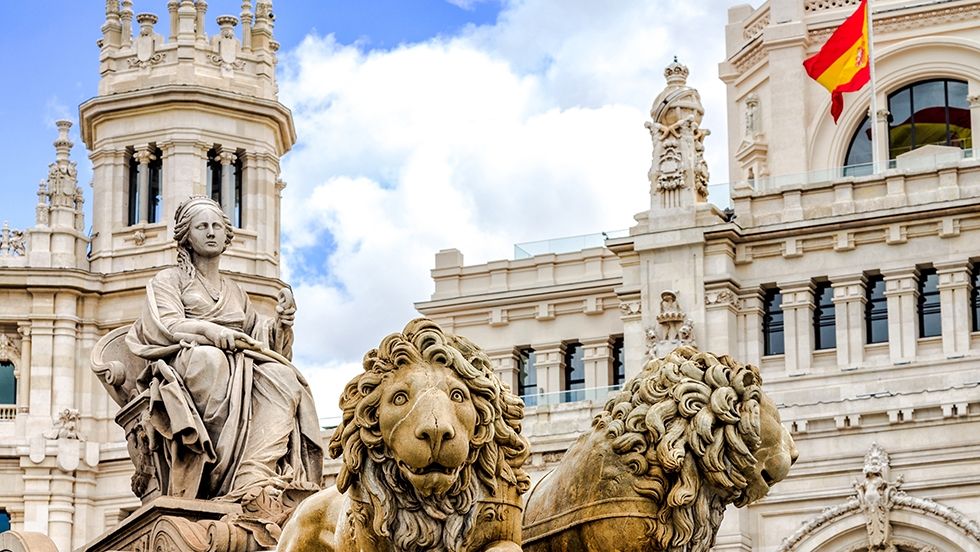 Summary
Overview
Focus: elections amid rising tensions
Recent economic trends
The basis of our scenario
In resume
In an already highly fragmented political space, amplified by the outbreak of the Catalan crisis, the Spaniards will join the polls for the second time this year.  This uncertain political context weighs on an economy that is slowing faster than expected.
The Spanish economy is starting to run into some headwinds. Revised figures from Spain's National Statistics Institute for 2018 and the first half of 2019 shed new light on this growth profile that has hitherto defied the trends observed in the euro area. The outlook for the coming months looks gloomy, and this is not solely attributable to the turbulent international environment. With no government, companies and households are in wait and see mode, with the former postponing investments and the latter increasing precautionary saving. The countercyclical fiscal policy implemented in the first half by the Sanchez government helped offset the slowdown in the other demand components. However, with the electoral agenda complicated by the re-run elections, the budget vote should be postponed until the first quarter at best, which should leave the country without any room for budgetary manoeuvre.
Sofia TOZY
, Economiste