Germany – 2021-2022 scenario: growth hinges on containing the risks to health and expansionary fiscal policy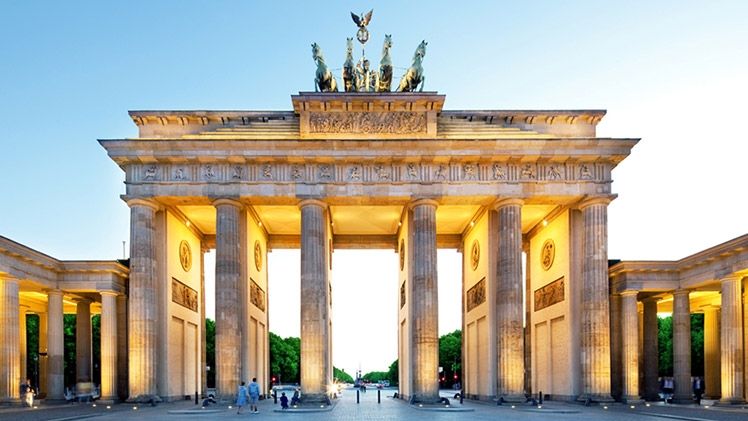 Contents:
Overview
Recent economic trends
Basis of our scenario
Focus 1: how resilient is industry?
Focus 2: employment spared for now?
In summary
The intensification of the health crisis is pushing the German government to tighten its containment with a new temporary cessation of so-called "non-essential" activities. These measures restricting activity and mobility are breaking the current growth dynamic. We now anticipate that activity will be curbed in the first half of the year, followed by a firmer recovery in the second half, leading to annual growth of 2.5% in 2021. In the following year, growth should continue to fully normalize thanks to the completion of mass vaccination and thus reach +3.4% in 2022.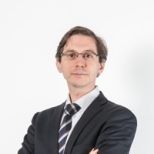 Take-up of the German furlough scheme peaked at 5.8 million people in May and then fell to a little under 2 million in November, a decline of one-third in the space of 6 months. The scale is unprecedented and hours worked fell 7.2% year on year in Q3 2020. But unemployment rose nonetheless. There were 700,000 fewer people in jobs, three times higher during the 2009 financial crisis. Only 200,000 jobs were lost in industry as a whole, while wholesale and retail were worst affected with 280,000 jobs lost. Affected to a lesser degree, job destruction in business services saw 188,000 jobs lost at the end of September. Businesses are still largely supported by state-guaranteed loans until December 2021 and a moratorium on loan payments extended to March 2021. As these supports are withdrawn over time, companies' financial difficulties may mount up, resulting in more business failures and, ultimately, higher unemployment.
Philippe VILAS-BOAS
, Economist