World – Macroeconomic Scenario for 2021-2022: lasting scars after a chaotic recovery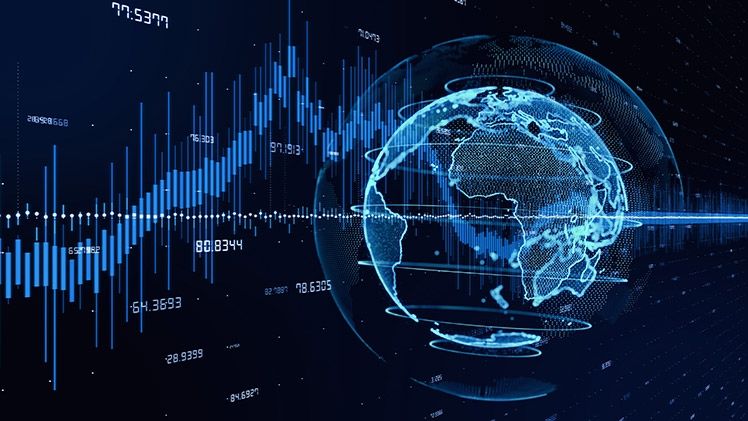 Contents:
Developed countries – Yes, a recovery, but a wobbly one
Emerging countries – The continental drift intensifies
Oil – Status quo
Monetary policy – Accommodation set to maximum
Interest rates – In a bubble
Exchange rates – Slight pressure on the dollar
Economic and financial forecasts
In summary
After a persistently anaemic H1, vaccines and "soft lockdown" strategies along with generous – and crucial – fiscal stimulus measures are opening the door to a modest yet, like the crisis, uneven recovery. This type of environment – marked by a slow, likely chaotic recovery; multiple uncertainties; and as easy a monetary policy stance as can be sustained – is good for keeping rates extremely low.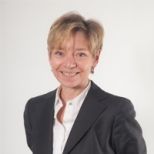 What will growth look like and how vigorous it will be? Will we still be governed by the pandemic and the trade-off between growth and health safety? It is a delicate bargain that we can only hope will be less radical than in 2020. Vaccines and 'soft lockdown' strategies are stirring hopes that growth can finally jump the 'stop-and-go' track of 2020. After a persistently anaemic H1, the recovery, nursed along by monetary and fiscal policy, is nonetheless expected to be modest and uneven. And then, the gradual reduction in stimulus plans will reveal the lasting scars of the economic shock wrought by this pandemic.
Catherine LEBOUGRE
, Economist