Germany – Scenario 2021-2022: Growth on the starting blocks but still held back by the pandemic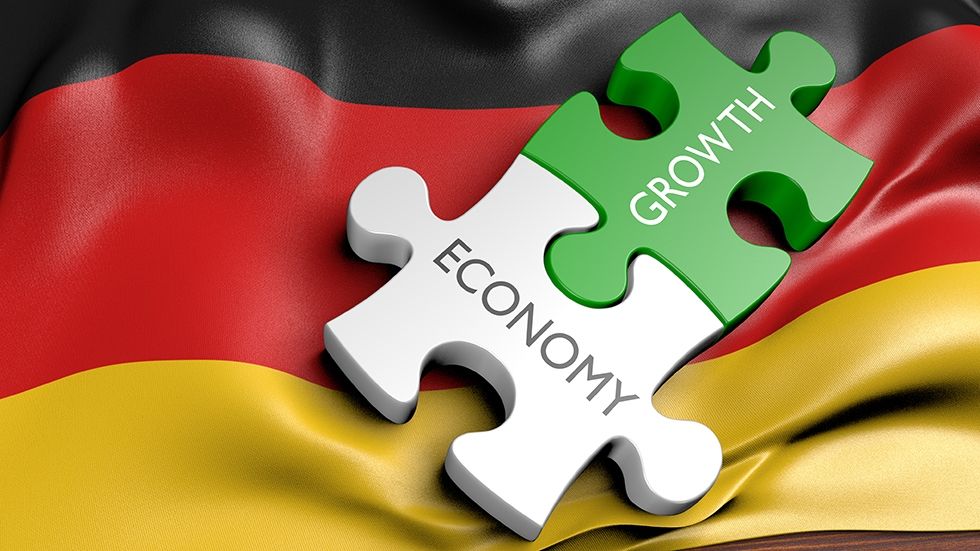 Contents
Summary
Recent economic trends
Outline of our scenario
Focus: Which vaccine strategy?
In resume
The signs of a booming economy are taking shape in the form of stronger orders for industrial goods and increasing foreign demand. Nevertheless, the extension of the containment measures continues to weigh on consumption. Our estimate for annual growth is 2.9% this year before accelerating more markedly to 3.9% in 2022 due to the progress of mass vaccination.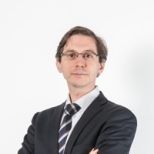 300 million doses are due from all suppliers (not all are single-dose products), enough to cover more than the entire population of Germany (83 million in total, including 70 million people over 18 years of age). Although Germany started early, the roll-out is still in the very early stages. In the first quarter of this year, the country took delivery of almost 18 million doses, but used only 14 million, or more than 77% of the doses received. But supply is expected to increase significantly, with over 77 million doses expected in Q2 and 126 million in Q3. The boost to vaccine supplies is based on a four-fold increase in Pfizer-BioNTech doses and a three-fold increase in AstraZeneca doses. If pharmas deliver as promised and the staff is there to put vaccines in arms, a large proportion of the population could be vaccinated by the end of Q3 2021.
Philippe VILAS-BOAS
, Economist