World – Macroeconomic Scenario for 2021-2022: a (very) disorderly exit from the crisis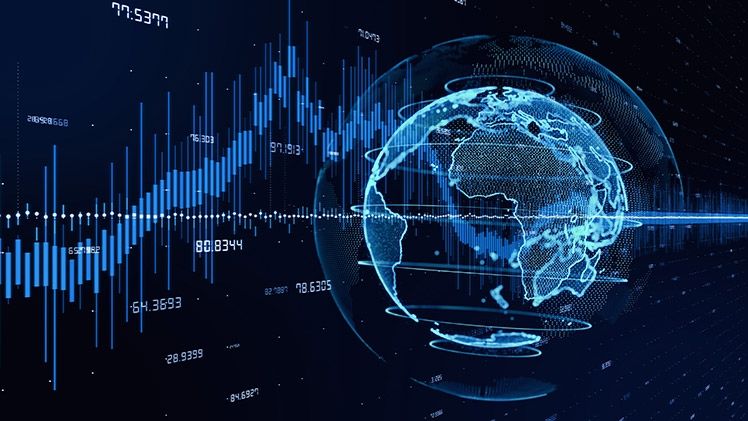 Contents:
Developed countries – (Very) disorderly
Emerging countries – Old wounds in a new world
Oil – OPEC+ is still vital
Monetary policy – Flexibility is still the name of the game
Interest rates – The markets' (temporary) hearing loss
Exchange rates – The dollar's circumstantial advantage
Economic and financial forecasts
In summary
While the United States prepares to take a generous lead, the Eurozone, where each country seems to be heading down its own path to recovery, is lagging behind, and fragmentation continues in emerging markets. The Fed looks on serenely as long-term interest rates rise, but the ECB seems more concerned. Once the inflationary push dissipates, accommodating monetary policy does leave room for a less 'disordered' and more gradual increase in long-term rates, regardless of any 'reflation trade'.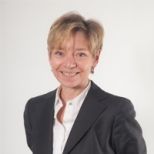 The path of the pandemic, progress of vaccination programmes, and the scale of government support for activity continue to drive growth forecasts. Boosted by the adoption of a massive recovery package and progress on vaccinations, US growth could reach 5.1% in 2021 and 3.8% in 2022. If households spend a more substantial portion than expected of their forced savings, consumption and growth could exceed our projections which, moreover, do not include the impact of the Biden administration's infrastructure investment plan, which could boost the growth outlook, albeit not until 2022. Our Eurozone scenario, based on a downward revision in the first half of the year caused by the pandemic's damage, followed by a rebound in the summer, assumes more modest growth (4%) for 2021 as well as 2022 (4.1%). The growth differential between the Eurozone and the other major advanced economies is widening, and intrazone fragmentation persists. France and Germany should return to pre-crisis GDP by mid-2022; Italy and Spain are likely to still fall short at the end of 2022. However, if there is any clear line of demarcation, it is the one separating the developed countries from the emerging world, in which the fragmentation trend is asserting itself.
Catherine LEBOUGRE
, Economist