Italy – 2021-2022 Scenario: 2021, same as last year?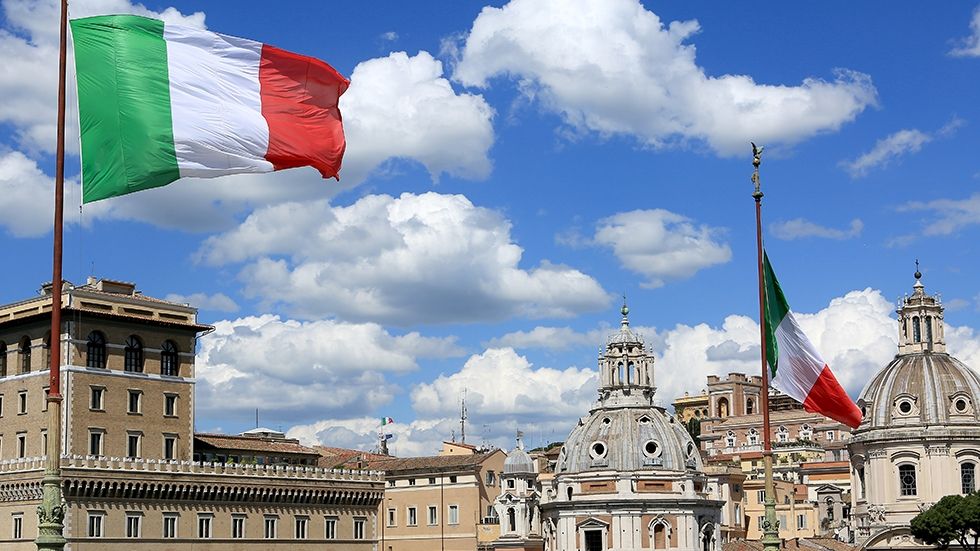 Contents
Changing public health situation
Recent economic trends
The basis of our scenario
Focus: The 2021 finance law
In summary
The resurgence of the pandemic in Europe is expected to jeopardize the recovery begun in the third quarter. The new containment measures announced in early November are expected to negatively impact fourth-quarter growth; but the expected decline in GDP is nonetheless expected to be smaller than what was observed in the second quarter. Counting the fourth-quarter decline, 2020 GDP growth is estimated to be 9.2%.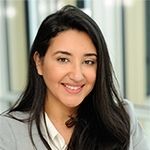 The second wave of the pandemic has swept away optimistic scenarios for an end to the crisis. Imposing another lockdown in Italy would hamper growth in the fourth quarter again, but the projected decline would be smaller than in the springtime. Paradoxically, the major economic rebound in the fourth quarter has led us to revise the growth estimate upward for what was an annus horribilis for the economy. Growth is expected to contract 9.1% this year. More than 2020, the expected decline in GDP at the end of the year will penalise 2021 growth through the overhang effect. The technical rebound expected next year was heavily revised downward in light of the pandemic's course. If it is assumed there will not be a third wave leading to another lockdown in the springtime, 2021 growth is expected to approach 4%.
Sofia TOZY
, Economiste