Germany – Political renewal after Merkel?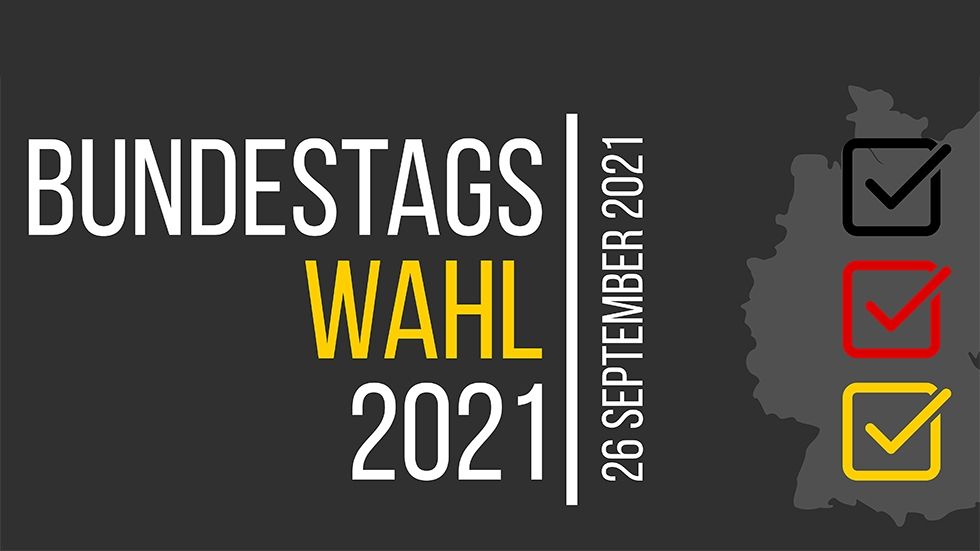 In resume
After sixteen years under Angela Merkel's leadership, Germany is preparing to elect a new chancellor following the parliamentary elections on 26 September. The uncertainty about the formation of the new government coalition and the choice of the future chancellor is growing in the light of the polls. Here we briefly present the main candidates and their key measures, and then analyse the latest opinion polls on the possible coalitions and their consequences for the country's economic policy.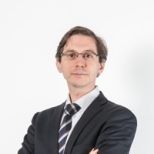 With elections fast approaching, the pollsters are weighing in with their share of insight and uncertainty. Early in the summer, the Greens had the wind in their sails and were ahead of the Christian Democratic Union – CDU/CSU – in the opinion polls, leading to speculation about a possible two-party coalition. Meanwhile the Social Democrats – SPD – languished in the polls. Things look very different now. The Greens and CDU/CSU have slipped to 16% and 20% of voting intentions, respectively, while support for the SPD has surged to 25%, placing it in the lead and throwing the field of coalition possibilities open. Going on polling data and with 6 days to go, we see six possible coalitions where the maths would give the partners a majority in the Bundestag – 300 seats are needed for a majority –, which is essential to govern the country effectively. As things stand, the only two-party combination that would command a parliamentary majority is a 'Grand Coalition' between the CDU and the SPD.
Philippe VILAS-BOAS
, Economist