United Kingdom –2022-2023 Scenario: shock on real incomes, slowdown in growth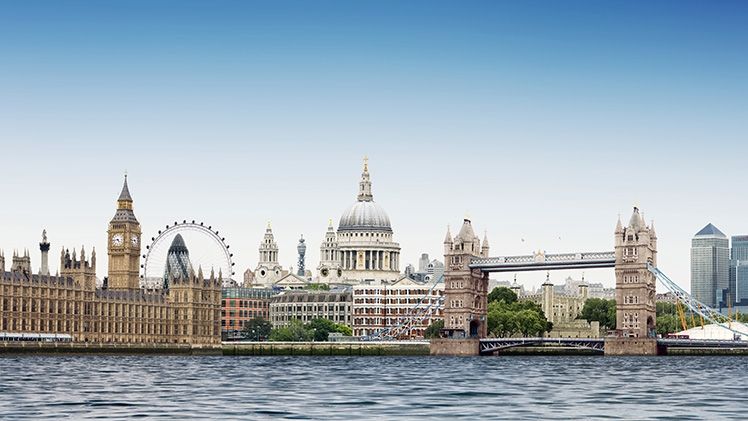 Contents
Summary
Recent economic trends
Outline of our scenario
In summary
Inflation is expected to continue climbing, reaching 11% in October, primarily due to a further 40% increase in energy price caps.
The Queen's jubilee in June is likely to drag down Q2 growth figures, as there was one less working day during the month (the opposite effect will be visible in the third quarter). We expect GDP to decline by 0.5% in Q2 before experiencing a technical rebound of 0.4% in Q3.
With purchasing power expected to plummet this year (-2%, the biggest drop since the 50s, according to the OBR), households will have to dip further into the savings accumulated during the crisis to cover their spending.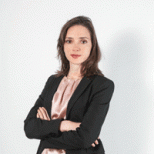 While the central banks in other advanced economies are stepping up the pace of their monetary tightening, the BoE is taking a more prudent approach and adopting a certain ambiguity in its language which, although not unusual, runs the risk of being inappropriate and even dangerous in the current inflationary environment. Given the labour market situation and the risk that inflation expectations will continue to rise, as well as the Fed's aggressive approach and its implications for the dollar-pound exchange rate, monetary tightening is expected to continue in the UK. A 50 bp rate hike in August is becoming increasingly likely at the 5 August meeting when the BoE updates its new inflation and growth forecasts.
Slavena NAZAROVA
, Economist