Germany ‒ 2022-2023 scenario: From one crisis to another?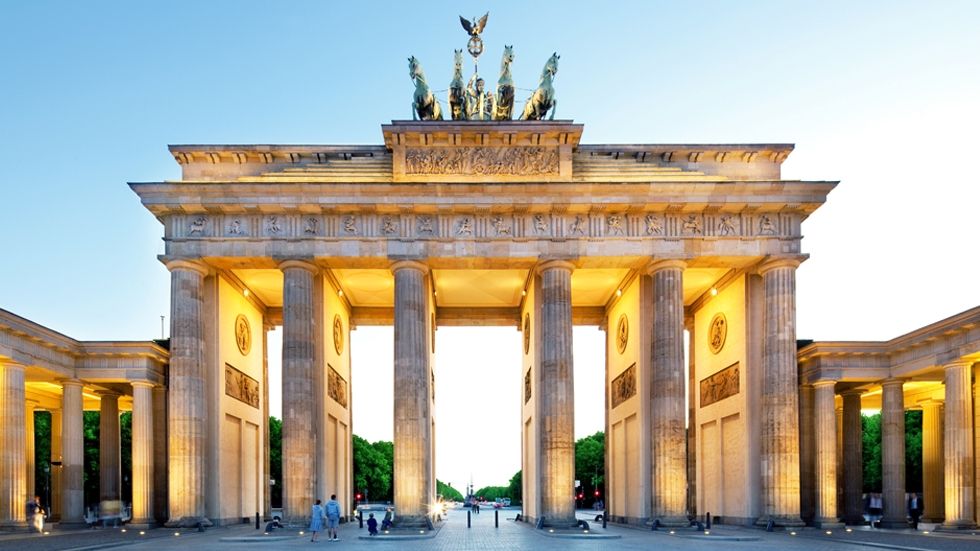 Contents
Summary
Recent economic trends
Outline of our scenario
Focus 1: commercial and energy dependencies
Focus 2: support and security measures
In resume
The health crisis is not yet over and new threats are weighing on German activity. The war in Ukraine and its many consequences led us to revise downwards our growth scenario to 2.5% in 2022. This scenario includes an increased risk of shortages of intermediate products, but also higher and durable inflationary pressures that will reduce consumption. In addition, the risk of gas shortages changes the country's energy strategy.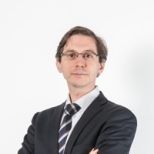 The German industrial sector is particularly gas-intensive. The chemicals and petrochemicals industry, accounting for 29% of total industrial gas consumption, is the main sector impacted in the event of a Russian gas supply stoppage. The latter also has a substantial impact on the food industry (14%) and the non-metallic minerals sector (glass, earthenware and ceramics). The exposures of the steel and machinery manufacturing industry are 10% and 8%, respectively. Any rationing would hit these industries particularly hard and likely require them to shut down production lines temporarily or long-term.
Philippe VILAS-BOAS
, Economist