Eurozone –2022-2023 Scenario: adversity is winning the battle with resilience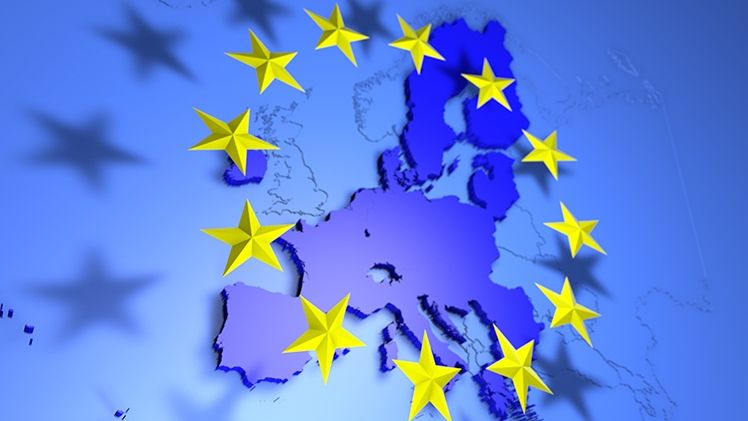 Contents
A contained, localised supply shock - for now
A powerful but mitigated demand shock
The terms-of-trade shock not amplified
The policy-mix
In summary
The scenario of a drawn-out conflict means that we are forced to base our outlook for the Eurozone on several working hypotheses that carry a high level of uncertainty. The solid fundamentals of the private sector in the Eurozone and the post-Omicron rebound will not be sufficient to fully offset the shocks linked to the war: a contained, localised supply shock for now.
We are downgrading our Eurozone growth outlook for 2022 and 2023, and its pace will fall below potential as of mid-2022. The GDP gap to pre-pandemic levels, which has already been closed in France, Italy and the Eurozone average, will be filled a little later in Germany, but will not be closed in Spain within our forecast horizon.
Average annual growth will remain high in 2022 at 2.5%, driven by a solid carryover effect (2.5%) and first-quarter growth of 0.6% (0.2% excluding the Ireland effect). However, average quarterly growth is barely above zero. Amid moderating inflation, growth will rebound modestly in the second half of 2023, reaching an annual average of 1.1%.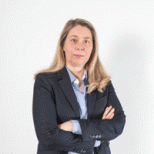 The likelihood of a risky scenario related to the cut-off of Russian gas supply is increasing. The later this occurs in our scenario, the more time substitutions and adjustments will have to take effect and mitigate the impact on growth. In such a scenario, growth will be an estimated two points lower than in our central scenario due to three increasingly acute shocks: a greater supply shock due to rationing, a demand shock that will bite harder given higher inflation and a larger confidence shock accompanied by revised asset valuations. Economic policy action will therefore be crucial to temper the impact on activity but will be restricted by increasingly complex trade-offs.
Paola MONPERRUS-VERONI
, Economist