Italy –2022-2023 scenario: The energy crisis chapter 2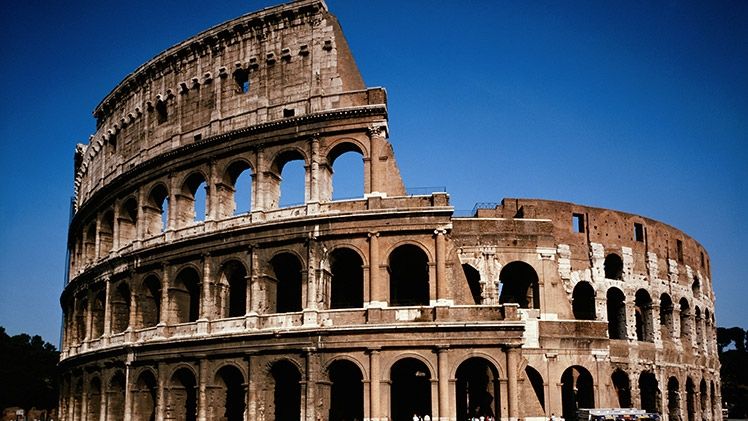 Contents
Summary
Recent economic trends
The basis of our scenario
In summary
The effects of the war in Ukraine are becoming more evident in the data, even though growth in the first quarter proved resilient, largely thanks to investment, which continues to perform well. The adverse effects of inflation on consumption are, however, already visible. Consumer spending declined in the first quarter, boosting savings in an environment marked by uncertainty.
Signals for the second quarter are difficult to interpret, still blurred by carry-over effects. Consumer and business confidence is certainly deteriorating, but the slowdown in production could be less pronounced than expected. Meanwhile, inflation has reached new heights. The very strong government support provided to households and businesses has helped to mitigate the effects of rising costs by preserving, in particular, household disposable income.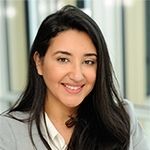 The carry-over effects are likely to continue to mask the actual impact of the inflationary environment on activity. The confidence shock, although present, appears to be more diffuse and gradual alongside the rise in inflation. The prospect of a return to more moderate inflation rates is also growing more unlikely, with inflation forecasts for 2023 significantly revised upwards. As a result, GDP growth of nearly 2.5% this year should give way to a sharp slowdown in activity in 2023 to 0.8%.
Sofia TOZY
, Economiste