Eurozone – 2022-2023 Scenario: a threefold shock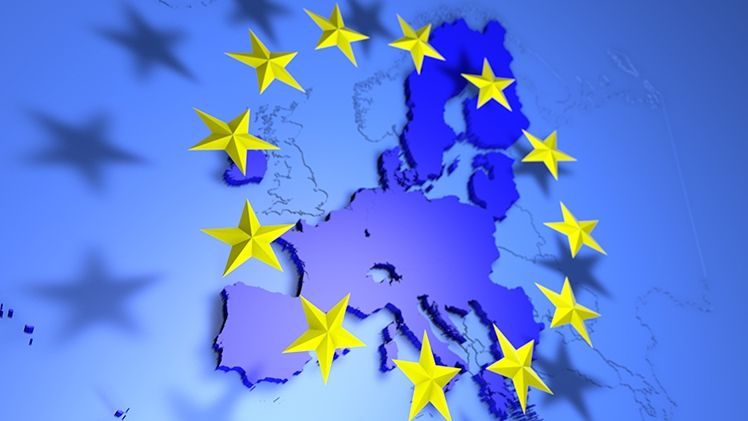 Contents
Summary
Pre-war state of the economy
The demand shock
The supply shock
Policy mix
In resume
The Eurozone is coming off a year of sustained growth in 2021 (+5.3%), resilient to the Omicron wave and supply constraints caused by the Covid-19 crisis.
The war in Ukraine is overlapping existing trends and is generating three shocks: a confidence shock linked to growing uncertainty, a demand shock resulting from the negative impact of rising prices on household purchasing power and business costs, and a supply shock linked to the shortage of inputs leading to production interruptions.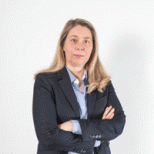 Reducing or even stopping Russian energy supply is the riskiest scenario, but the risk of Eurozone fragmentation is also high due to the asymmetric effects of shocks and the inability to provide a common response at the EU level. An additional risk could come from the resurgence of Covid-19 in Asia and longer-term and more restrictive Chinese restrictions once again affecting supply chains. Finally, a more aggressive Fed, but also more unfavourable geopolitical scenarios, are still looming.
Paola MONPERRUS-VERONI
, Economist