Germany ‒ 2023-2024 Scenario: the winding path of the recovery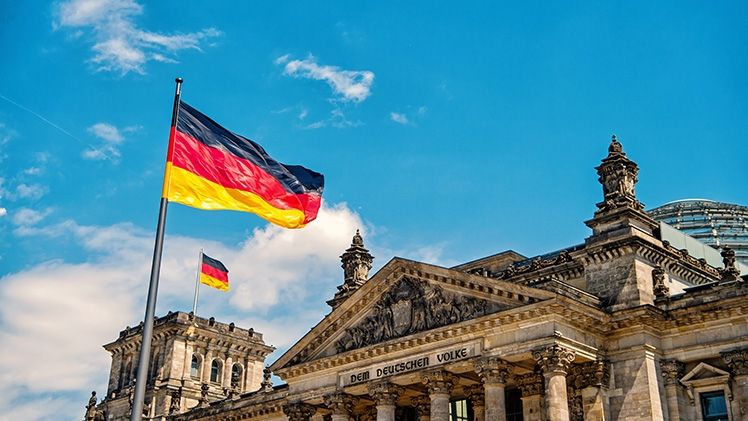 Contents
Summary
Recent economic trends
Outline of our scenario
Focus: disinflation initiated, but at what pace?
In summary
Inflationary pressures are on the decline but continue to weigh on purchasing power in the first half of the year, driving our GDP growth forecast to a slight decline of -0.1% in 2023. The underlying recovery is expected to be limited due to lower industrial competitiveness due to higher energy prices and more uncertain external demand.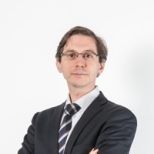 Global supply-chain bottlenecks have eased substantially since China dropped its zero-COVID policy. According to the Ifo indicator on shortages in the manufacturing sector, 41.6% of surveyed companies continue to report difficulties sourcing intermediate products necessary for production, compared with 82% at the height of the crisis in December 2021. Most sectors now consider that the situation has almost returned to normal. But some sectors – including automotive, data processing equipment, electrical equipment, and machinery and equipment – continue to report serious supply issues. The Kiel indicator on the percentage of world goods blocked in ports continues to fall significantly (7.4% in March). This suggests that the return to normal is continuing, with a swift recovery in store for manufacturers if demand holds up.
Philippe VILAS-BOAS
, Economist