Germany ? 2023-2024 scenario: towards a brief and limited recession!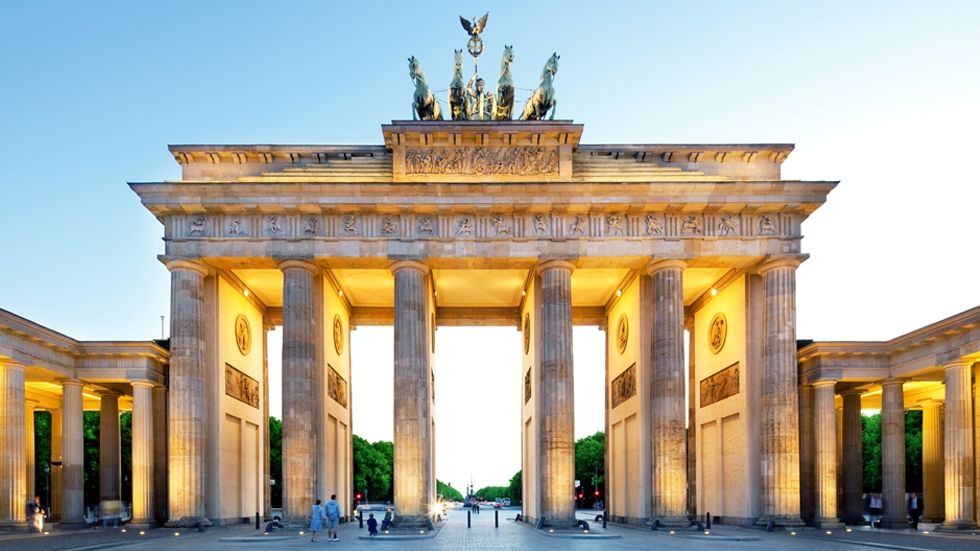 Contents
Summary
Recent economic trends
Outline of our scenario
Focus: inflation, the clash of conflicting forces
In summary
While there are some signs that inflation is easing, second-round effects cannot be ruled out in the coming months, threatening private consumption with a significant decline and growth with a recession of 0.5% by 2023. The sustained rise in energy consumption will also dampen the longer-term outlook for activity.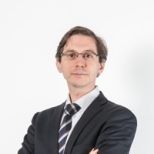 German inflation reached 11.2% year-on-year in November, after peaking at 11.6% in October, mainly due to lessened pressure on energy prices at the end of the year. Nevertheless, distribution to the other components, particularly those in food and services, continued to support the rise in prices. This initial decline could therefore be only temporary, should energy demand suddenly increase due to a more stringent winter or if supply were to be reduced due to various production or import problems. Similarly, it is difficult to say whether the effects of spreading inflation to the other components of the basket have been fully realised. It is even plausible to believe that pass-throughs will continue for a few more months before beginning a real downturn. However, imported prices and especially producer prices seem to have peaked and are now observing a downward trend that will need to be confirmed in the coming months.
Philippe VILAS-BOAS
, Economist